LifeGate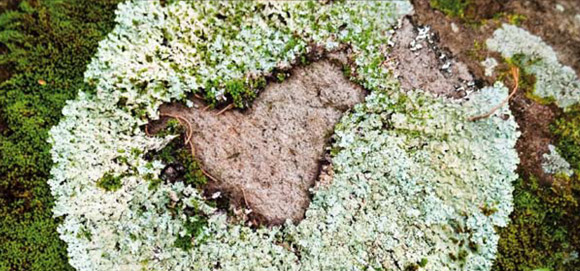 LifeGate is a media network and advisor for sustainable development which promotes a new lifestyle and a new economic model, where "People, Planet and Profit" live in mutual harmony. LifeGate was founded by Marco Roveda in 2001 and today it's the Italian reference for the eco-cultural world and sustainability themes. LifeGate owns a communication network made up of LifeGate Radio, LifeGate iMagazine, LifeGate.it portal, newsletter and social media; it also offers consulting services and projects for sustainable
development, such as "Zero Impact®", LifeGate Energy and LifeGate Engineering, together with the support of its Eco-Partners team.
LifeGate Radio is available on FM, in three different Italian regions (Lombardia, Piemonte, Lazio), and on the Web. The radio was born in 2001 and transmits vanguard music and sustainable news. LifeGate iMagazine, is the most important Italian magazine dealing with eco-cultural themes. Since 2011 it has been only available in digital version and readable on iPad with a specific App (LifeGate iMagazine) and through the social networks.
It is a conscious decision to promote a new way of access information, which has a lower impact on the environment. LifeGate.it is the Italian reference portal for sustainability, with over 15.000 articles dedicated to health, diet, living, mobility, innovation, environment, music, etc. Online since 2000, it passed during the last years through a total restyling which finished in 2010. The new portal has been launched in June 2011 during the World Environment Day with a total new graphic, new contents and a community area connected to the main social networks. Every week the main topics of LifeGate.it become articles for the newsletter, sent to more than 55.000 users.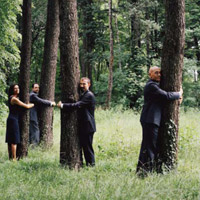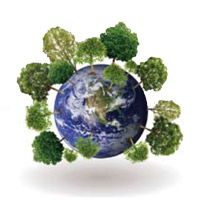 Social Media – LifeGate is active on the main social media: Facebook, Twitter, LinkedIn, YouTube,… over 50.000 fans benefit of Radio's and Web portal's news and current events. Considering only Facebook, it counts over 1,8 million pageviews per month, generated by a community of fans of which the 90% is constantly active by giving "Like".
LifeGate Planet Onlus, the newborn association founded by Marco Roveda and Ervin Laszlo (President of "Club of Budapest International"), has the objective to share the values of consciousness and respect of human being and environment.Soon it will be launched the first initiative which involves the most important thinkers of the world, on an eBook.
LifeGate Eco-Partners supports companies and institutions in the development of sustainable projects. It provides consultancy services to create a company's credible position in the sustainability market through a new business model that respects the people and the planet.
Zero Impact® is the first Italian project which puts into action the Kyoto Protocol objectives: it reduces carbon dioxide emissions and offsets them through the creation and protection of growing forests. Through Zero Impact* 40 million sq meters have been created and protected in Italy and worldwide.
LifeGate Energy is the only electric operator providing Zero Impact® renewable energy to businesses, 100% RECS International Certified. This means that the CO2 emissions involved in the energy production and commercialization activities (such as energy sales, administration, invoicing and customer services) are offset by creating and protecting growing forests in Italy and throughout the world.
LifeGate Engineering is a service division which offers consultancies for the planning and realization of renewable energy plants (solar heat and photovoltaic, heat pumps, microgeneration) and eco-sustainable constructions, in obedience to the Italian laws and Kyoto Protocol objectives.

LifeGate

via Manzoni, 16/18
22046 – Merone (CO)
Tel. +39 0316180336
www.lifegate.it
media network dedicated to sustainable lifestyle
strategic consultancy and sustainable development projects
carbon offset projects and environmental protection
utility and energy efficiency services
environmental communication projects